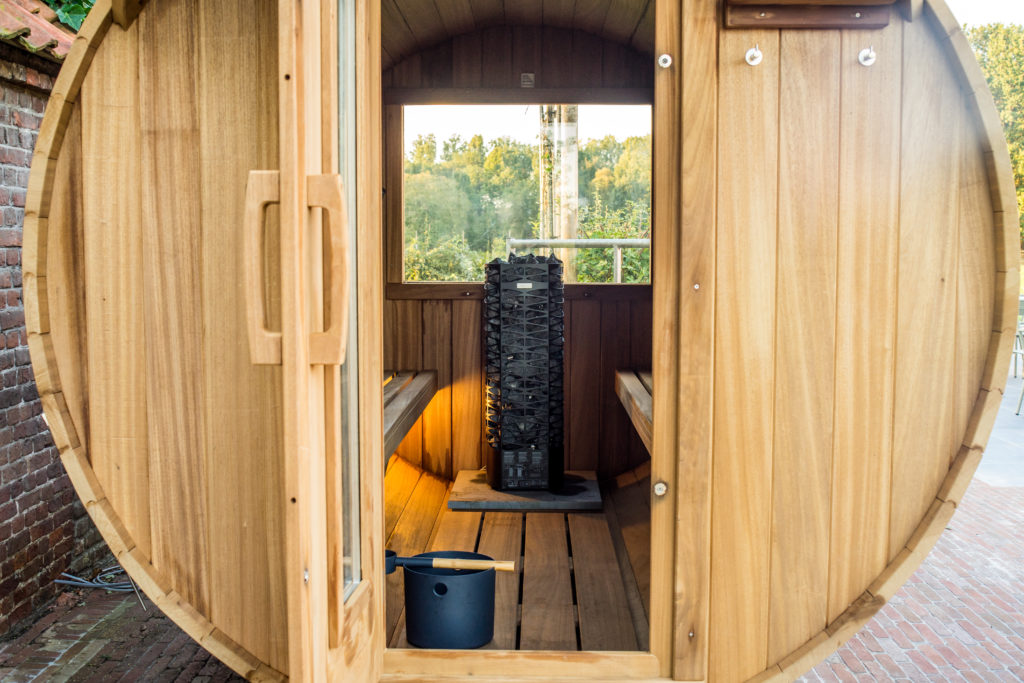 Having a good time with family or framily, that's what it's about.
Come to relax, make time for each other and for yourself.
Enjoy all the comfort in our new group accommodation.
Beds made up on arrival
Complimentary towels and bathrobes
Floor heating (or cooling) turned on

Sauna turned on
Let's not forget about the children
Toys and games are available, inside and outside. And our farm animals enjoy the attention as well.